Headteacher's Welcome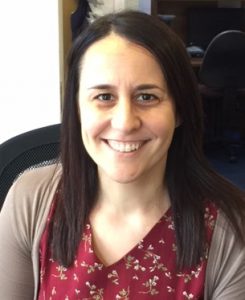 Dear Parent / Carer / Pupil
I am delighted to be the Acting Headteacher of Mottram Church of England Primary School.
Mottram has a real family feel and is a special place for your child to grow and develop.  We have a distinctive Christian ethos and have close links with the church, with worship and joyous singing being an integral part of our day.
We have an amazing setting and are so lucky to be surrounded by rolling hills and the countryside.  Our school grounds, which are used regularly throughout the day, are second to none.
Mottram staff are friendly and approachable and love to teach. We always put children at the centre of anything we do!  We cherish our children and appreciate their individuality. Our curriculum is rich, vibrant and challenging.
My job at school is to ensure your child is safe and content because happy children learn the best.
I look forward to working with you and your family in the future.
Acting Headteacher
Mrs Melissa Scattergood