Courageous Advocacy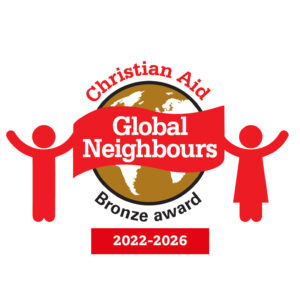 We are proud to hold the Bronze Award for Global Neighbours.
The Global neighbours scheme supports, recognises and celebrates what our school does to provide good global education. It empowers children to be courageous advocates for justice.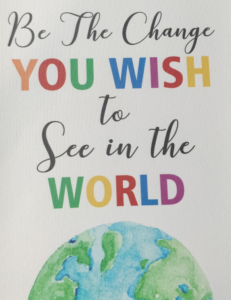 At Mottram, we encourage and support our children to be "courageous advocates".  This means they champion causes which are special and meaningful to them.  These may be global issues or matters far more personal and closer to home. It is part of our Vision as we believe every child has the potential to change our communities for the better.
We take part in the Archbishop of Youth York Trust and believe this develops resilience, teamwork, courage and independence and an understanding of the wider world and how they can help make it a better place, enabling our children to flourish.
 We also learn about people who have shown courage and compassion, who have changed the world, to make it a better place. We want our children to believe they can be the change in the world.
Courageous Advocacy Progression